Koh Kood is the southernmost and last island of Trat Sea Waters.
Koh Kood is 48 kilometres from Lam Sok pier (the mainland).
The terrain and landscape of Koh Kood is flat, unlike Koh Chang's hilly terrains, and the inner area of the island features lush rainforest and great attractions like mangroves, waterfalls, coconut and rubber tree plantations. The beaches are made up of pure, soft, and white sand, and the seawater here is of emerald green colour, similar to that in the Andaman Islands.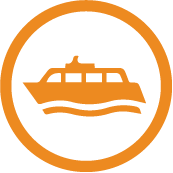 Ferry Company to Kohkood

Offers included transport to your hotel
on arrival and departure.
.
.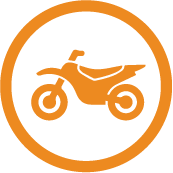 Motorbike rental in Kohkood

This is considered as the best way to explore the island.
The rate is from 250 - 500 THB/day (approximately 10USD to 20USD.)
.
.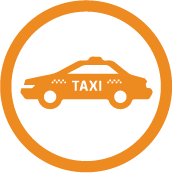 Charter Taxis and Tours in Kohkood

Tour comes in a package to the island attractions,
such as the waterfalls and local fishing villages.
The rate is 500 - 2500 THB (approximately 20USD to 100USD).